Epoxy glass fiber tube manufacturer-Yingtai insulation material reminds everyone to prevent epidemic situation and do a good job of protection
Views:1 Author:Epoxy glass fiber tube manufacturer Publish Time: 2020-02-03 Origin:Site
Epoxy glass fiber tube manufacturer-Yingtai insulation material reminds everyone to prevent epidemic situation and do a good job of protection
The new crown pneumonia epidemic is spreading rapidly in Wuhan, China. New crown pneumonia cases have occurred in many countries in the world. I hope that friends from all countries in the world, Chinese citizens will always pay attention, maintain hygiene, and avoid contact with outside strangers. Wear a mask when going out. Wash hands to avoid cross infection.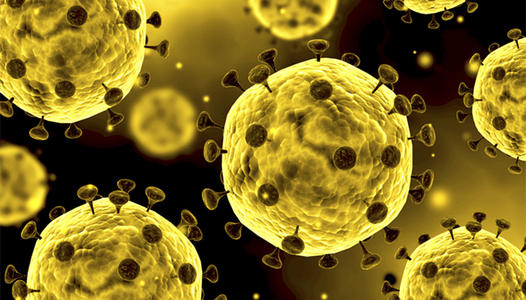 Zhejiang Yingtai Insulation Material Co., Ltd. hopes that patients infected with new crown pneumonia will recover soon!