Epoxy glass fiber tube has unique corrosion resistance
Views:7 Author:Site Editor Publish Time: 2019-12-23 Origin:Site
Epoxy glass fiber tube has unique corrosion resistance
The epoxy glass fiber tube is actually an epoxy glass fiber winding tube, which is wound by glass drawing, according to the size of the use environment, the size of the inside and outside diameter and the appearance of the setting.
The wound glass filaments are all made of glass fiber reinforced plastic. The main raw materials are polyester resin and glass fiber 2. It has strong resistance to acid, alkali, salt and other media.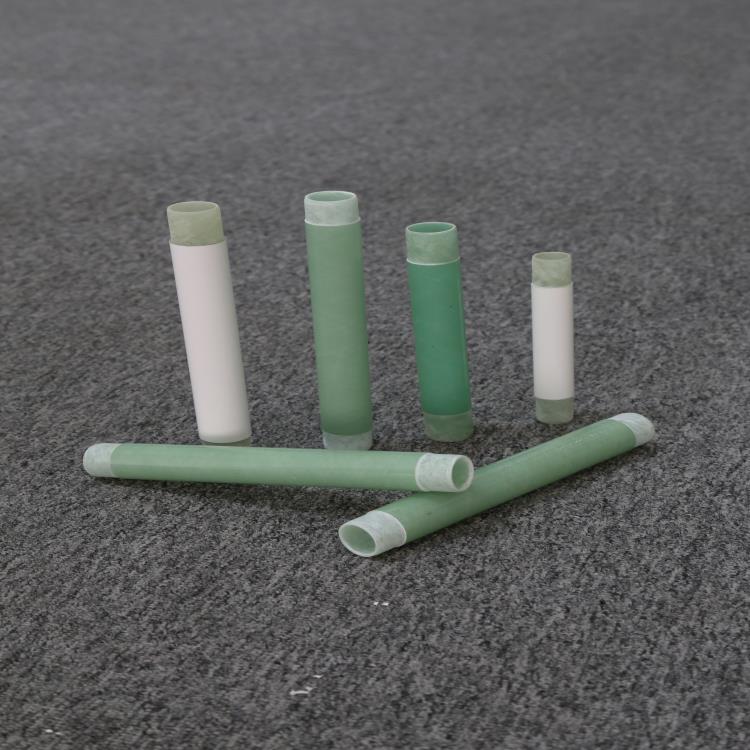 2019 is about to end again, and it is Christmas.
Epoxy glass fiber tube manufacturer-Zhejiang Yingtai Insulation Material Co., Ltd. Wish the people all over the world, and all the new and old customers of Yingtai a Merry Christmas!